Life & Health Insurance
There is never a good time for disaster. Let me help. I know how important it is for you to resolve an issue as quickly as possible. That's why my fast, efficient claim services are available 24 hours a day, 365 days a year. Plus, in the event of a catastrophic loss or natural disaster, our industry-first emergency response vans are able to arrive onsite to help your community get back on its feet. Get an life & health insurance quote in and around St. Louis? Click Here.
Life
Term Life, Whole Life, Universal Life Insurance
Health
Individual/Group Health, Long Term, Disability
Did you know…
Did you know that a $250,000 policy can be a little as $11 per month depending on insuring underwriting requirements?

Life Insurance Notes
Do you have student loans? Unfortunately your private student loans if co-signed by your parents will fall on your parents for payments. If you anticipate a need for life insurance down the road (marriage, kids, significant others) and you can fit the premiums into your budget. Doing so can eliminate the worry of having to qualify for coverage when you're older and maybe not as healthy as you once were.
If you're planning to have children, believe it or not you'll want to buy life insurance right away and not wait until the mom-to-be is pregnant. Some companies won't issue a policy to a woman during her pregnancy. Since health complications sometimes arise, they'll want to wait until after the baby is born to issue the policy. Buying insurance before a baby is on the way helps avoid this potential problem.
As a single parent, you're the caregiver, breadwinner, cook, chauffeur, and so much more. Yet nearly four in ten single parents have no life insurance whatsoever, and many with coverage say they need more than they have. With so much responsibility resting on your shoulders, you really need to make sure that you have enough life insurance to safeguard your children's financial future.
You share everything with your significant other, including your financial obligations. What happens if one of you were to die tomorrow? Even with the surviving spouse's income, would they be able to pay off debts like credit cards, car loans, or mortgage payment.
Why would I ever need it? No one can predict if and when you will need long-term care, or for how long. We do know that:
1). Medicare & You, National Medicare Handbook, Centers for Medicare and Medicaid Services, Revised 12/2011. 2). 2011 Alzheimer's Disease Facts and Figures report. www.alz.org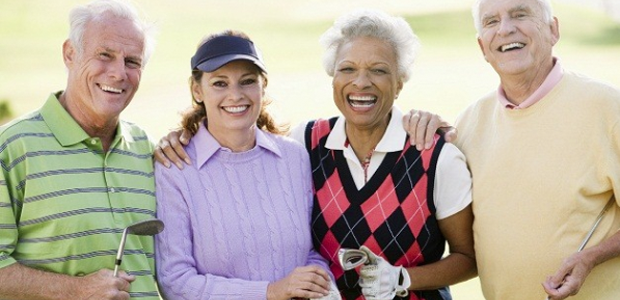 Our Commitment
We Will: send reminders about your renewals & watch For abnormal price increases. So you never have to worry about insurance again.
We work: For you. Your needs will change and you will have questions. We are here for all your concerns we will consult and procure the best protection for the most important things in your life.